Are you considering to start recreational horseback riding? It is said that love towards this sports lasts a lifetime, the same as the love for horses! If you lack the confidence and you are not completely sure that you will manage, then what you need is a proper introduction to equestrianism.

Stick with us, and learn a few new things about horseback riding and what you can expect from the whole experience!

Age Limit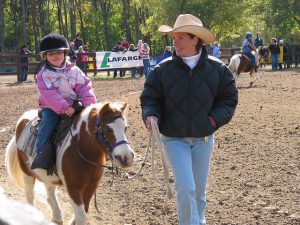 Is there an age limit when signing up for horseback riding? This is the question most asked by the parents whose children show interest in horse riding. There are cases when children as young as 3-5 years will start their riding lessons, but this is usually the case with the children whose parents have had some experience with equestrianism.

The average age of beginners at horseback riding schools is around 7 to 12 years. However, if you consider that your child is mature and responsible enough to attend the classes then there should be no further problems.

Be Responsible
As a parent, you must keep in your mind that this is a way of physical activity, and at times it can be strenuous to ride a horse. Take into consideration your child's overall health and make a decision primarily according to that.

Cost Of Horseback Riding?
The cost depends greatly on the facility where you want to attend horseback riding lessons, but it also depends on your desires. For beginners, the cost will vary depending on the duration of lessons, and on the type of lessons. Usually, they will charge between $40-$80 for one hour, depending if the lessons are individual or group.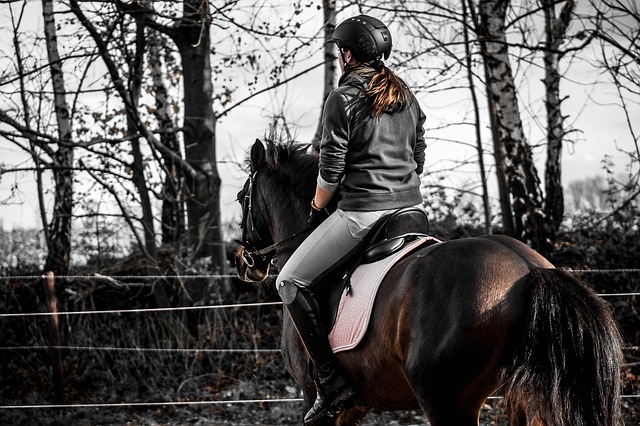 Facility & Trainer
One of the most important things is to feel good during lessons. Enjoying the whole equine experience is possible only if you feel comfortable around your trainer and the horse. Make sure you do thorough research of all the nearby horseback riding schools and even go visit them before you decide where to train.

Style Of Riding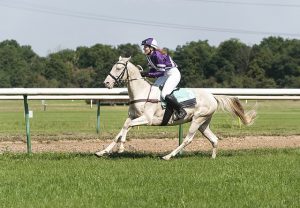 You should know that some facilities offer lessons for different styles of horseback riding. Whether you will choose English or Western style is completely your choice, but here are the main differences between the two:
When practicing Western or Cowboy style the saddle and stirrups will be bigger, making you more secure.

For English riding the saddle is smaller and holding on is more difficult. For this style, you will have to be in good shape and form and maintain your posture at all times.
Riding Equipment
The last but not the least, the equipment. You will need some special equipment for horseback riding, but this doesn't mean that you need to buy the most expensive professional one. What you do need, is a riding helmet for starters (safety first), and some sturdy boots with a heel. A one-inch heel is just enough for equestrianism.

Some additional equipment includes horse riding tight pants (which are not as slippery as yoga or sweat pants), a pair of breeches and riding gloves to avoid blisters and have a better grip.